Farm Support for self-sustainability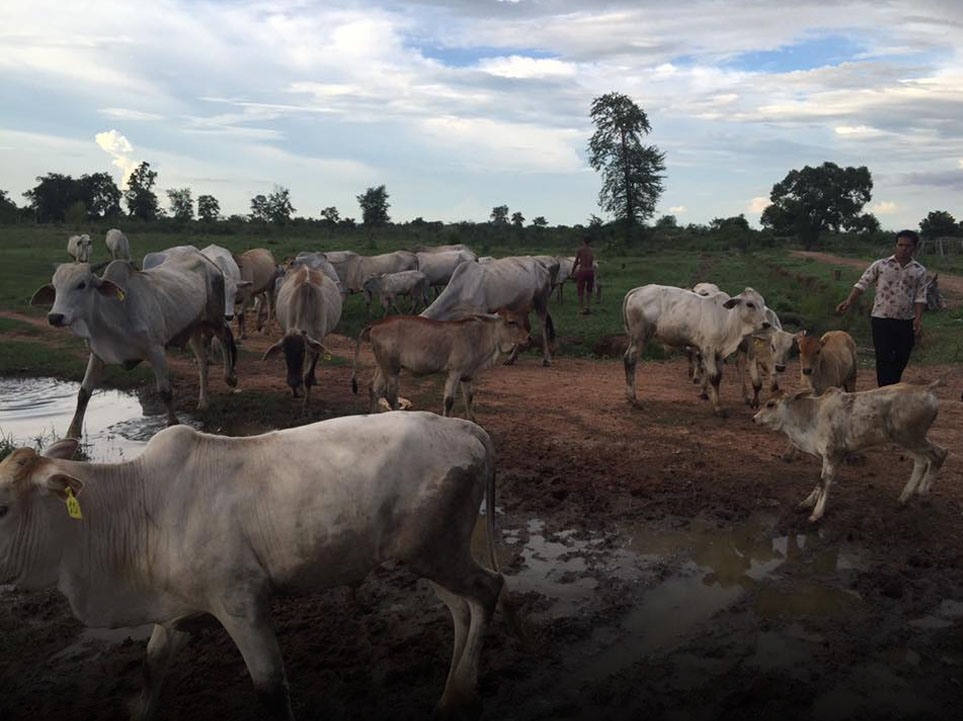 The children's future depends on the ability of New Hope for Orphans (N.H.O) to discern what God sees in and about them. All the children who live under the care of N.H.O usually have their basic needs met. They experience a loving home and family, education, counseling, health and medical care, dental care, physical therapy and spiritual development through God's word from the Holy Bible. N.H.O aims to do beyond the above help for their physical and spiritual needs to accomplish the dreams of an individual child for the best reach of their future.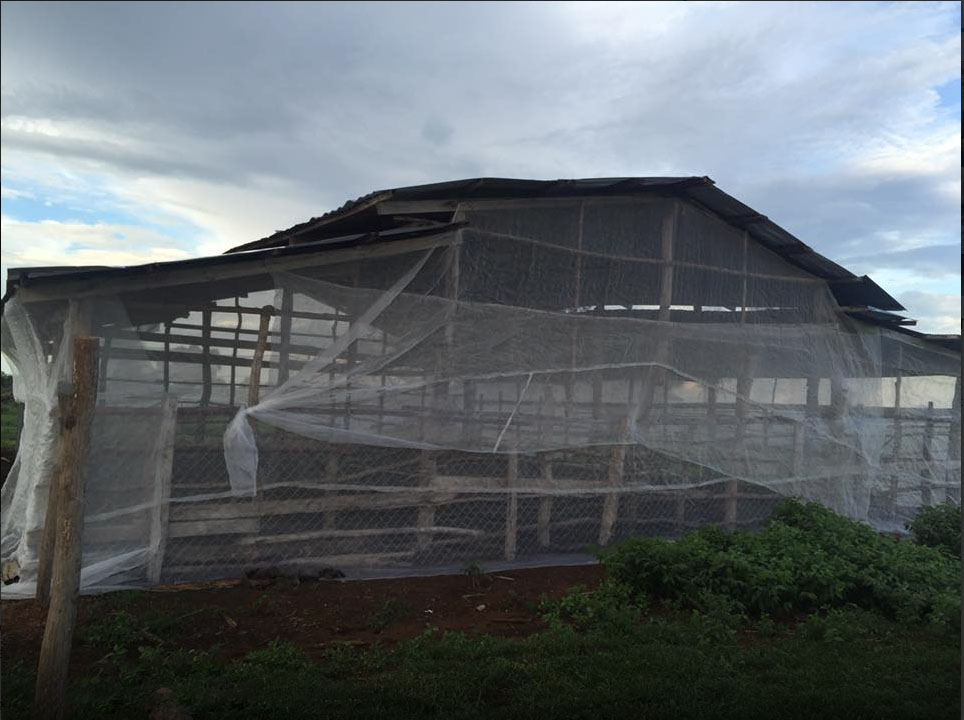 For a long term running of the orphanage ministry, N.H.O has decided to build self-sustainability programs through agriculture. From the profit of this farm business, it will go directly to support the orphans and home development in the future and also other NHO ministries in Cambodia.
Our plans and strategies need in God's perfect timing. Now it's a time. He will do all thing happended in His schedule timing if we trust and believe that in God all things are possible. His time is perfect and matches with the plan of people who have an opened heart to be used by him to meet the need of the orphans andtheir furture at the right time and place.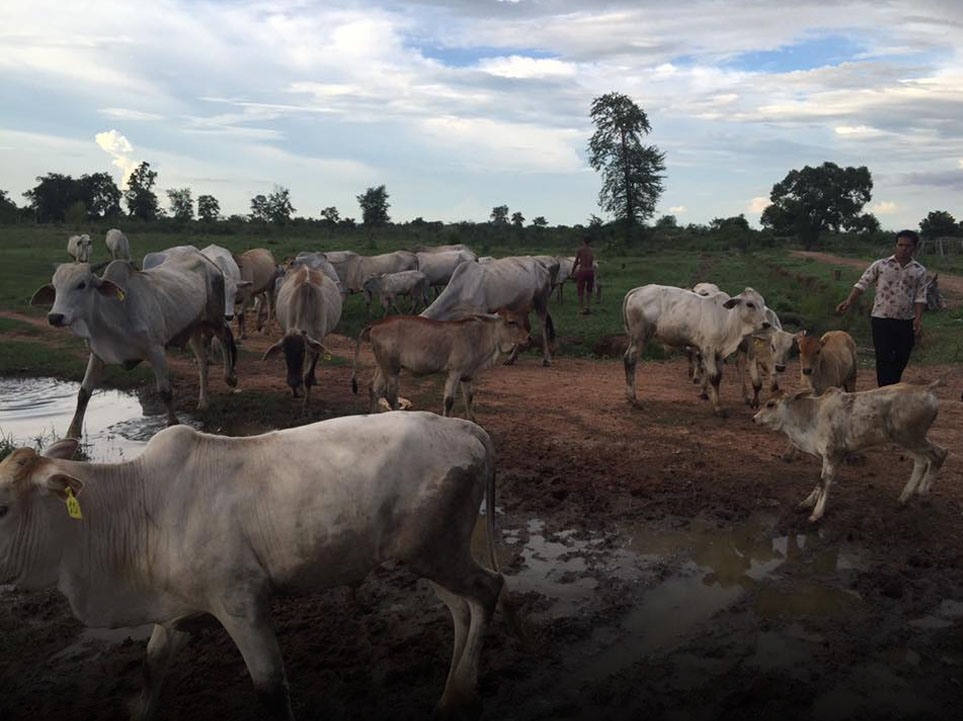 In August 2014, Julius George's family has puchased a piece of 75 hectors of the farm land for N.H.O. Recently, on that piece of land, N.H.O has started to plant rice, Star Sacha Inchi ( the star anise fruit), digging ponds to store water for multiple purpose of using for watering plantation, and raised fish.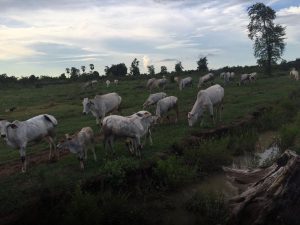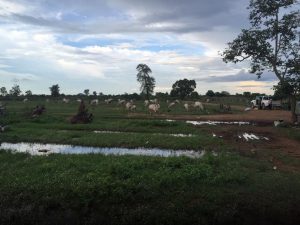 In January 2015, the BROWN-FORMAN company who cheerfullly and faithfully supports the development of N.H.O has made a donation to meet an urgent need of the children in NHO-Kampot Home, in Nho-Siem Reap Home, and the farming project (Cow Raising; 50 cows) of NHO to be able to self-sustain. We believe that in the nearest future there will be a lot of cows prodiced and multiplied from those, 50 cows. By the way, N.H.O will earn a profit to support the ministries and be able to be stand firm for any crises that might appear unexpectedly.
Thanks you so much for willing to use by God to fulfill and bring the plan of N.H.O in reality. Your generosity is truly a blessing to the children and N.H.O ministries. May the Lord bless your hands, business and family. The Lord will sustain you with hgis abundant blessing as you have blessed the children.