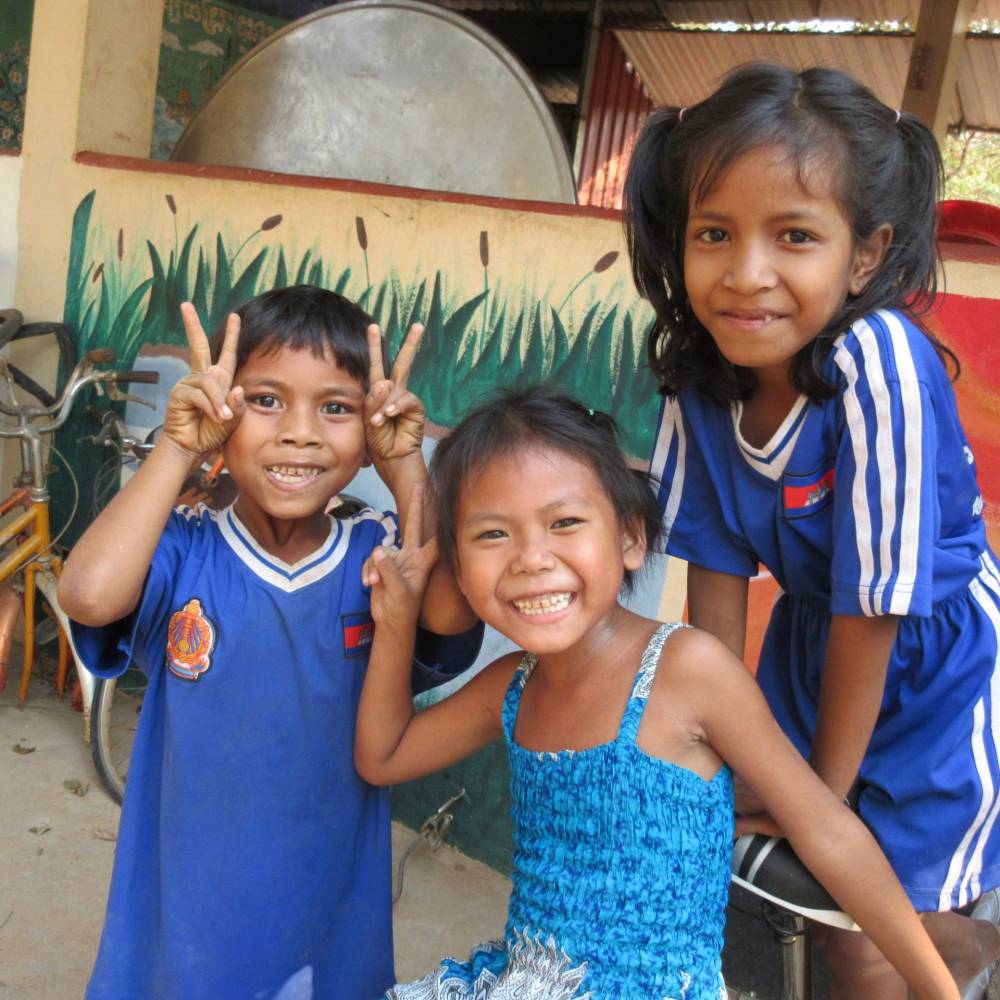 About Us
Learn to do right! Seek justice, encourage the oppressed.
Defend the cause of the fatherless, plead the case of the widow. Isaiah 1:17
New hope for Orphans organization is a non-government organization NGO, which is officially registered with the ministry of interior and social affairs in
Cambodia. It was established in 1999 till today with an aim of care for orphaned, abandoned and extremely poor children. Presently, NHO has a clear structure and the director has enough capacity both human resource and project management for running the orphanages and Student dormitory in Phnom Penh, with good serve provide to 445 children, teenagers and youths. We have sponsored more than 499 children and 40 children are in vocational training, skill, and university. Recently, there are 15 children's homes located in the provinces and a student center in Phnom Penh.
Vision and Mission
New Hope for Orphans is a holistic Christian organization aimed at seeking out, caring for,
educating and integrating the orphans of Cambodia into Khmer society.